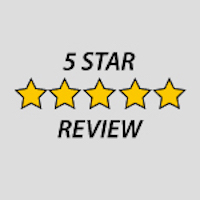 Sonic Insurance always goes above and beyond for their business clients. They are notch and always a pleasure to deal with.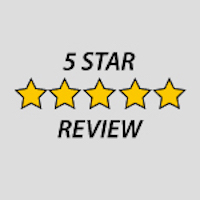 Really knowledgeable about what they do. If you need help I highly recommend you go to Sonic Insurance!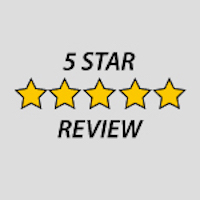 I worked with Sonic and they got me the absolute best coverage on my home and cars. They made what is normally a scary expensive ordeal (for me) very easy and very affordable.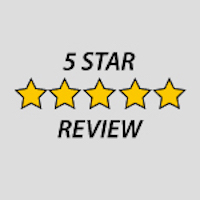 Sonic was amazing when dealing with them as I switched from another company.